Nice to e-meet you! ☺︎
My name is Madison. I'm a cat-loving kidney transplant recipient with a love for creative writing and poetry. I'm an interaction design consultant with a holistic approach to design that seamlessly blends empathy and analysis. I begin my master's degree in human-computer interaction with the University of California, Irvine, in Fall 2023.
Oh yeah...
You're probably wondering, "Why greenbeansux?" Well, my last name is Green. I have three kidneys due to my kidney transplant (no, they do not remove the original two), so multiple kidney beans, and I'm a UX designer. So, greenbeansux, not "green beans suck."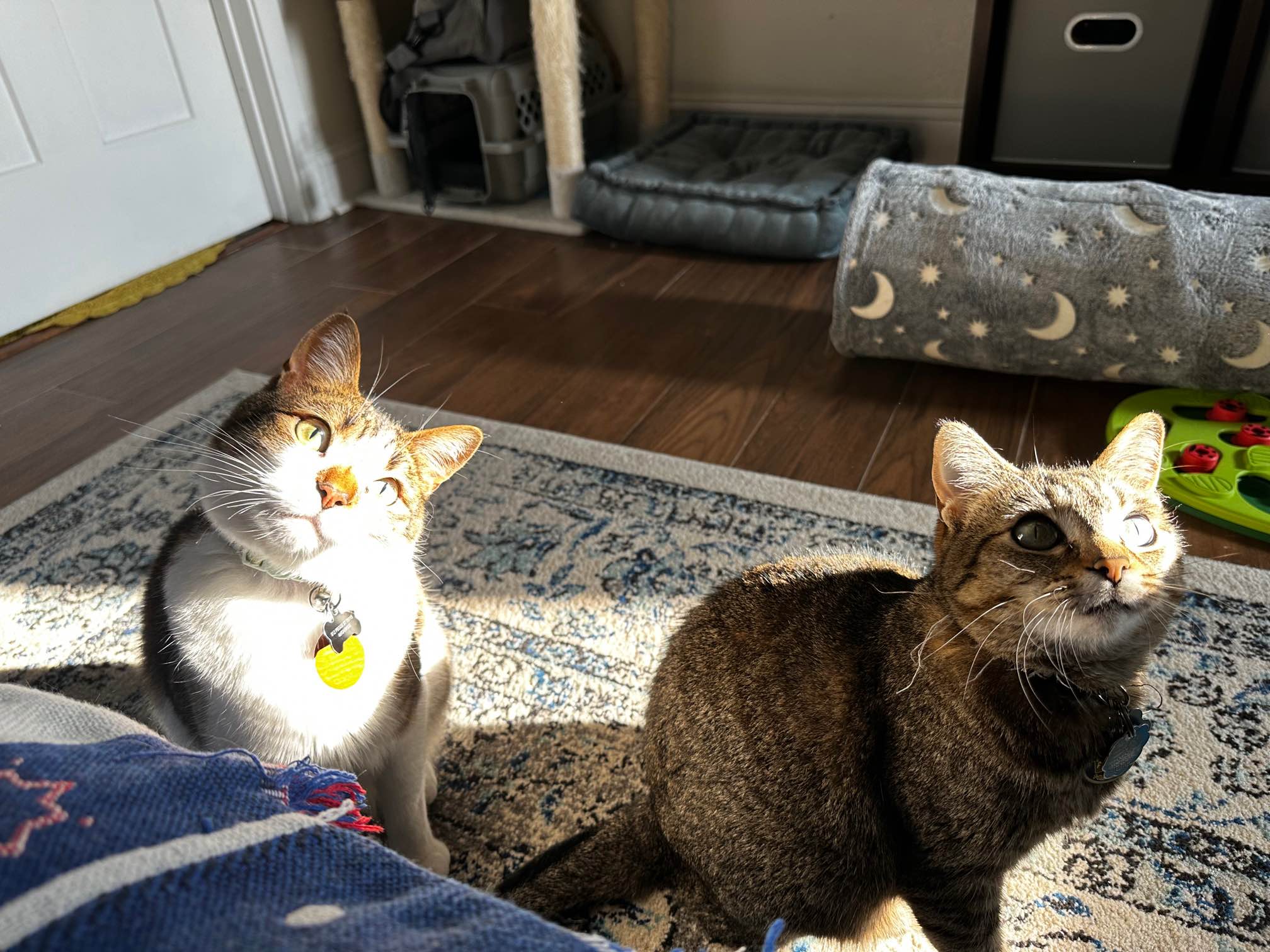 What I do when I'm not working
I enjoy experimenting with different elements of the digital design space, such as conversational design (specifically chatbots) and AI, from the UX lens. In my spare-spare time, I enjoy taking ceramics classes, walking (because I cannot for the life of me ride a bike), hanging out with my cats, traveling, and cooking.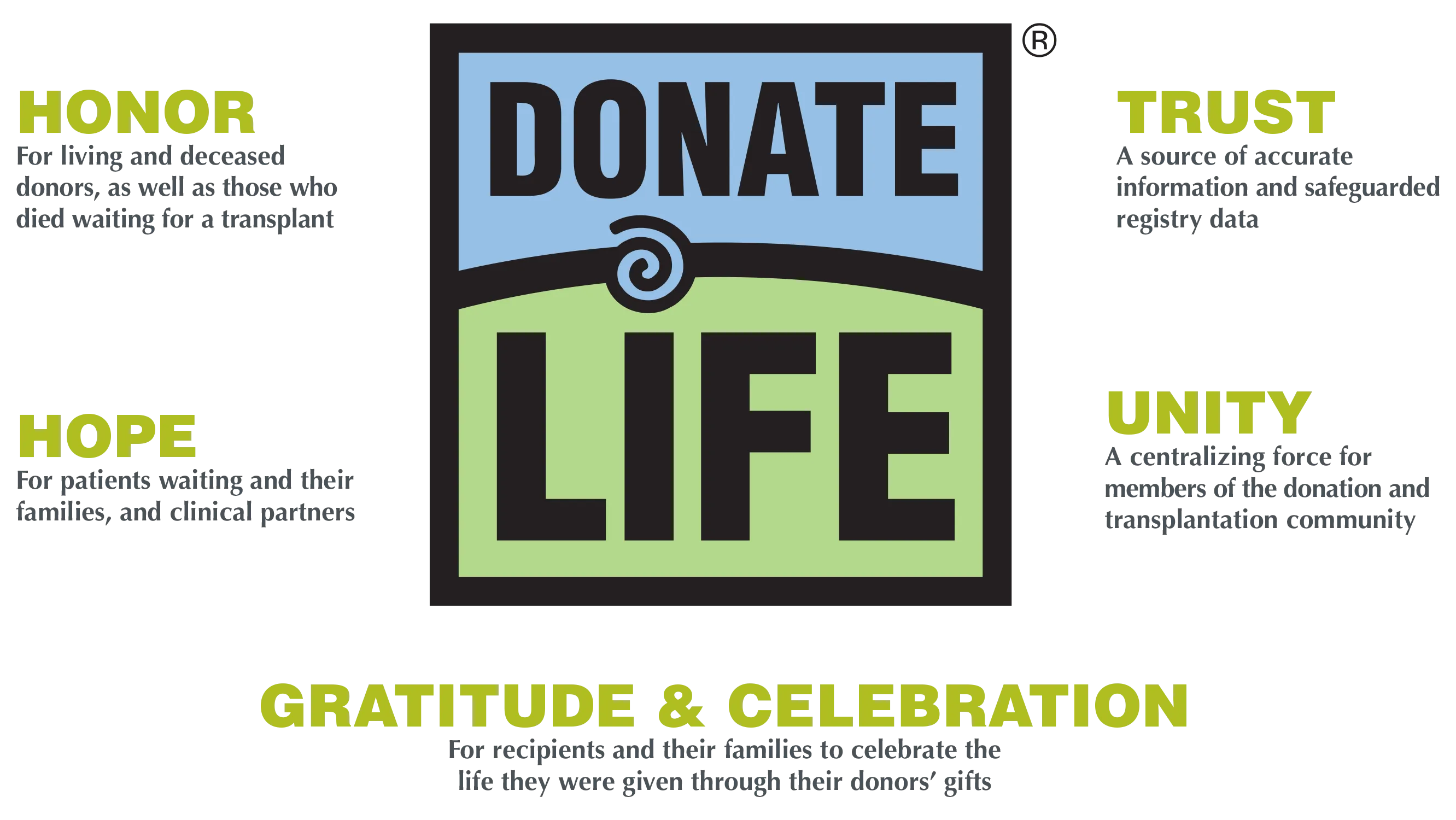 A Personal Fact
I'm an advocate for recipients of organ donation, as well as an educator for donors' rights and why donations matter. I received my kidney transplant in late-January 2017, so this is an issue I hold close to my heart. My life experiences have gifted me with a lot of compassion for others and a drive to create tangible change in the world in whatever ways I can.